Grammar checking is one of the best things to do if you want to ensure that your paper is polished and free from any English errors. Now if you're looking for top tricks in using semicolons and colons, you can check out this guide and learn more.
Colon and Semicolon: Tricks from Grammar Checker
A semicolon is used when linking two connected ideas into complete sentences. It can also be used between two complete sentences, which are connected by a transitional terms, which include therefore, moreover and so on. But do not be confused between using semicolon and other punctuations like a comma or a period. Just remember, it is a soft period or a hard comma. You can also use the semicolon when highlighting items in a complicated list or series, which also include commas.
Colon is considered as an equal sign in the English language, and it has two main uses. It is used after a complete sentence, especially when introducing a list or a quote. It can also be used between two (2) complete sentences, only if the following sentence is summarizing or supporting the preceding.
Do not use the colon if you will connect a verb and its object. Also, do not use it if you are linking a preposition and its object.
Here you go a few tips to grammar check semicolon easily.
Why Use Check My Grammar Tool

If you want to ensure you are using colons and semicolons correctly, you should use the checker because it is designed and made to comply and follow the standards of the English language. It has been used by bloggers, writers, professionals, business owners and students because it helps them come up with polished paper all the time. With it, they do not also have to worry about their papers not meeting the deadline because it can help them in spotting for mistakes in an instant and give them results immediately, too. In case you need the job done easily you can try various tools but learning semicolon grammar rules won't be excessive as well.
Using it, they can leave a good impression to their readers because they help them in understanding the meaning of their text or message. For examples, business owners can make use of the tool in order to come up with great business proposals or newsletters. They can communicate more effectively if they know how to create business documents that have no grammar semicolon errors.
Tips for Using Colons and Semicolons Correctly with Our Tool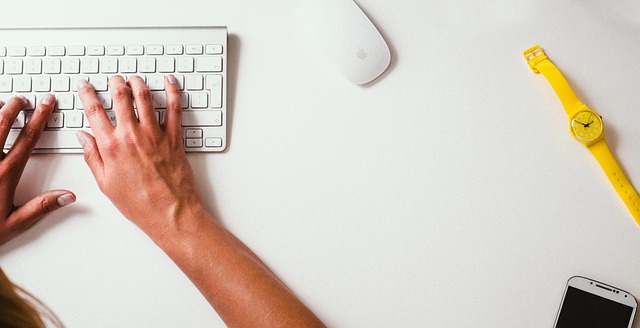 All you need to do is to head over the site and find the checker to get started. With it, you do not really have to download or install anything on your PC because it is an online-based colon corrector that you can depend on.
It is also easy to use. The only thing for you to do is to type your text onto it, or copy and paste it on the checker. When done, click on the button and submit your text. After, wait for the results, which are ready in a couple of seconds.
When done, copy and paste your text onto your word processor or document. Reread your text aloud to find out if you have a 100% polished paper. If you are satisfied, then it is time to print or submit your paper.
Are you sure that your anesthesiology personal statement is perfect? Check out here!
There you have the main tricks to know when checking colons and semicolons. Remember them and refer to this guide when you need help. Finally, don't think twice in using the tool because it is your handy corrector that can help in polishing your paper.
Get start to using semicolons and colons in your sentences today!